The home of the festival is in Kuopio
Over the past five decades, Kuopio Dance Festival and Kuopio's urban culture have developed hand in hand.

Festival aims to create a more vibrant urban culture through a combination of world-class dance and an unforgettable atmosphere. We want to be a social force that brings people together from different backgrounds and creates a sense of community and unity.
Surrounded by lakes and forests, Kuopio is a city of around 120 000 inhabitants, located in North Savonia with good transport connections, and is known not only for its high-quality cultural offer, but also for its beautiful nature.
During the festival week, we recommend you to enjoy Kuopio to the fullest and check out the services of our great partners:
A tip for dining!
Dance Pavilion at Kuopio Market Square: here you can get the festival's signature menu and enjoy great atmosphere! The menu is prepared by the restaurant Piazza Italia, which is located next to the Pavilion (Kauppakatu 45, Kuopio Market Square).
The Pavilion is open from 9 am to 10 pm.
---
Travel to Kuopio
We recommend carbon-neutral train travel. VR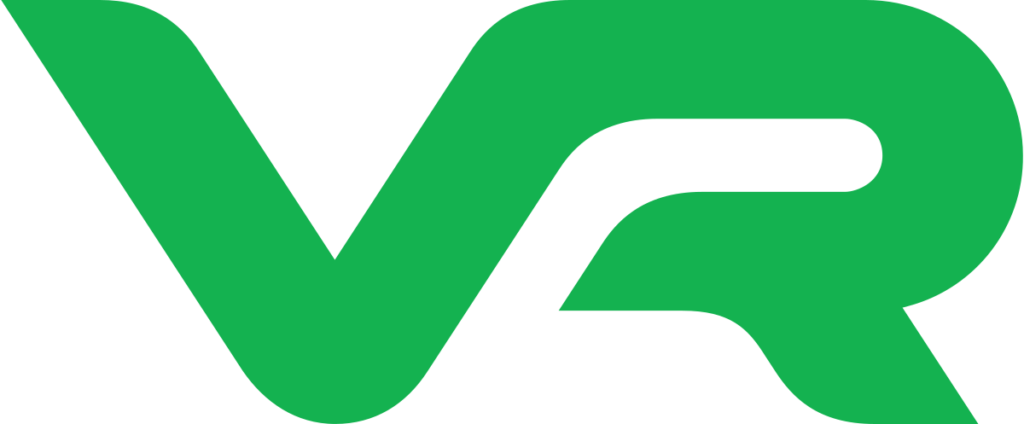 Offers for local shops and restaurants