Festival at the top of the dance experience
At Kuopio Dance Festival we combine dance, music, culture and community into a unique celebration!
Dance is a language that brings together people from the most diverse backgrounds. Our festival is the largest, best known and oldest dance event in the Nordic countries. Founded in 1970, the festival has been driven by joy, passion and a desire for continuous development. Around 35 000 visitors come to the event every year.
During the festival week, we bring together international and national dance professionals, educational institutions and dance enthusiasts. In addition to performances, the programme includes a wide range of courses, camps, seminars and other side events.
See you at the festival 12th-18th June 2024!
Dance classes in retirement homes of the Kuopio region
Dance classes are open to all who live in the retirement homes. Also elderly people living at home an participating daily activities of the retirement homes are welcome! (Dance classes are held in Finnish). Click here to see the schedules:
News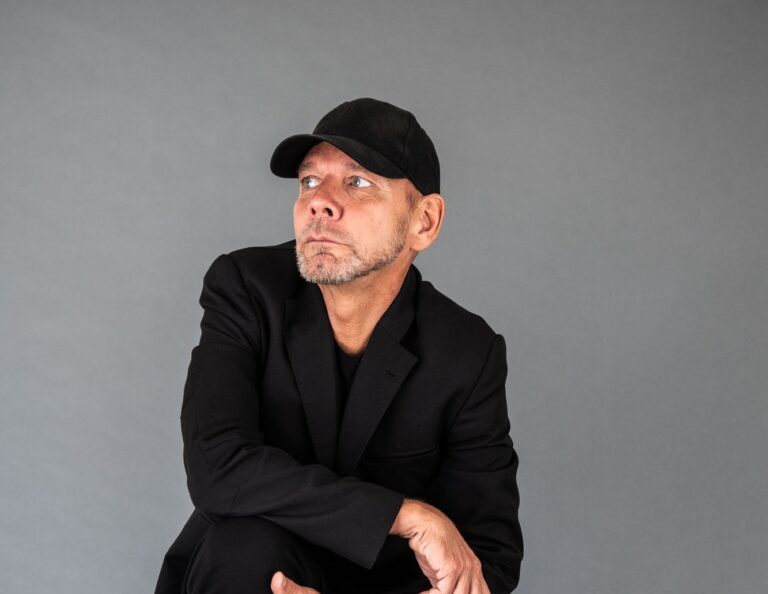 Kenneth Kvarnström has been chosen as the new artistic director…