OPEN AND EQUAL
We operate in a transparent and ethically sustainable way. We want to promote diversity and equality in the arts. We have zero tolerance for all forms of discrimination – dance and our events are for everyone!
We want to be a social force that connects people from all backgrounds and creates a safe and welcoming space for all of us. A space where we can feel connected and share ideas, experiences and feelings. We are constantly evolving and in 2023 we have developed an sustainability plan with Safetyneer, which you can access via the link.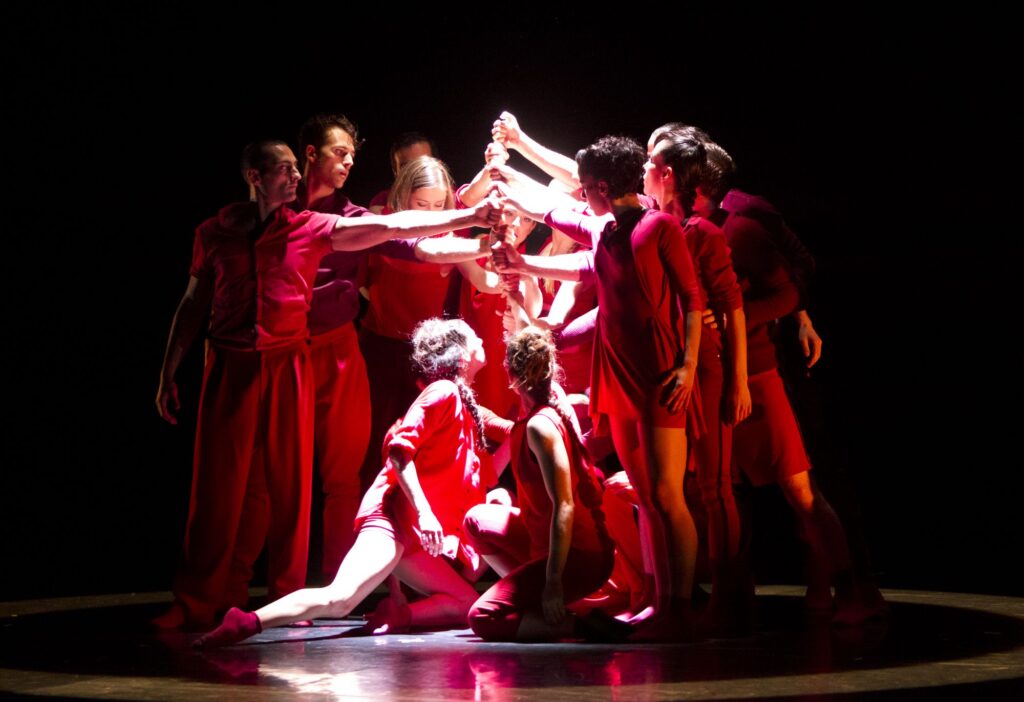 ---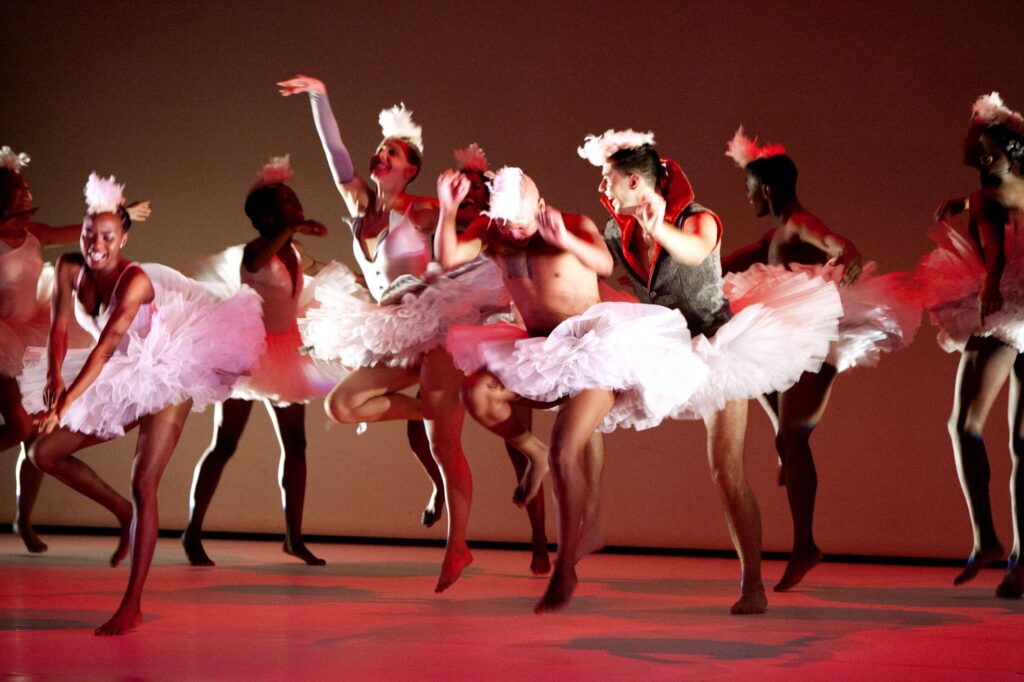 RESPECTFUL OF THE ENVIRONMENT
Public events also play an important role in terms of ecological responsibility. Together with Green Carbon, we have studied our carbon footprint in our quest to become a carbon neutral event. The study shows that 97% of our carbon footprint comes from the travel of performers and audience members arriving at the event. We therefore encourage the public attending our event to use the train, that is 100% compensated form of traveling. Other environmental measures we take include avoiding the use of excess print products, which means that our handouts, for example, are also available in digital format. All festival venues are within walking distance of each other and we try to use mainly local products and services. You can find out more about our environmental activities in our sustainability plan and carbon footprint calculation.